There are no more items in your cart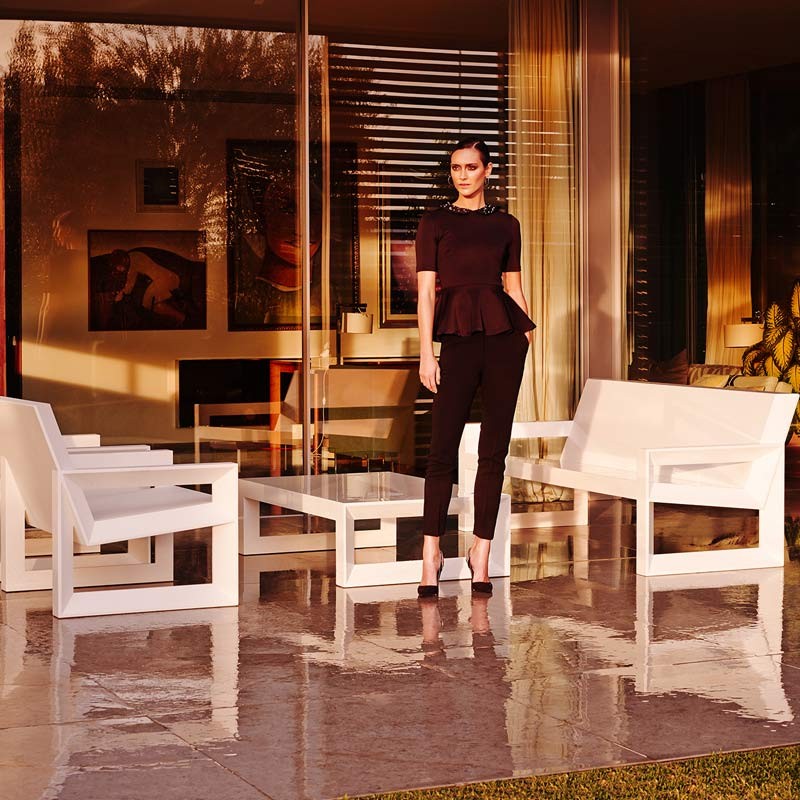  
Frame Armchair
Made of polyethylene resin by means of a double wall rotational mold.
Available in matt or lacquered finishes of different colors
Cushions covered in nautical vinyl fabric
Suitable for outdoor and indoor use - 100% recyclable
FREE SHIPPING THROUGHOUT EUROPE
Dimensions:
Length 82 cm
Width 82 cm
Height 80 cm
Weight: 20 kg
Politiche per la sicurezza (modificale con il modulo Rassicurazioni cliente)

Politiche per le spedizioni (modificale con il Modulo rassicurazioni cliente)

Politiche per i resi merce (modificale con il Modulo rassicurazioni cliente)
The FRAME collection was born from the generation of serene and timeless shapes using the structure as elementary geometry.
The infinite possibilities offered by the material, using advanced technology, were the motivation to explore the limits.
FRAME is flared creating pieces of visual lightness while remaining resistant.
FRAME, thanks to its variety of pieces, satisfies a wide range of needs in any outdoor space.