There are no more items in your cart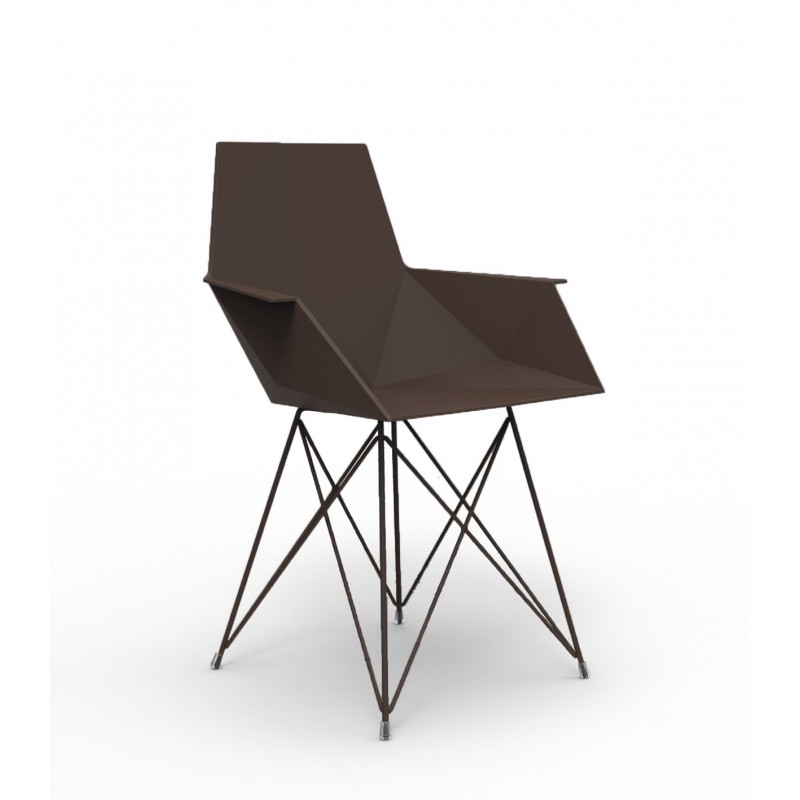  
Faz Chair with armrests
Made of polyethylene resin by means of a double wall rotational mold.
Stainless steel base
Available in several colors
FREE SHIPPING THROUGHOUT EUROPE
Suitable for indoor and outdoor use - 100% recyclable
Dimensions:
Length 57 cm
Width 50 cm
Height 80 cm, seat 44 cm
Weight: 5 kg
Packaging 4 pcs
Politiche per la sicurezza (modificale con il modulo Rassicurazioni cliente)

Politiche per le spedizioni (modificale con il Modulo rassicurazioni cliente)

Politiche per i resi merce (modificale con il Modulo rassicurazioni cliente)
The Faz chair is an object with a modern design, in polypropylene and stainless steel. These are two impact resistant and easy to maintain materials.
Mineral and emphatic forms that make FAZ a design that is contextualized with houses and installations.
The modularity of Faz allows consumers to adapt the furnishings to their style and needs without losing the harmony of this furniture.
The result is a product that conveys essence, which contains the complexity and density of a work aimed at creating desirable places to live.
Available in the following colors: white, black, ecru, red and bronze.