There are no more items in your cart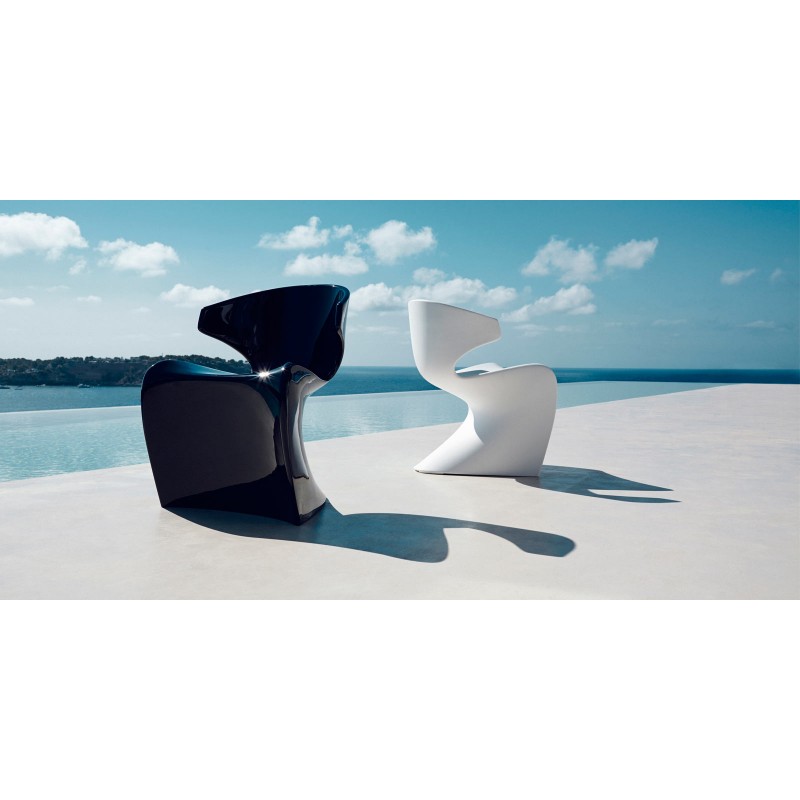  
Wing Chair
Made of polyethylene resin by means of a double-walled rotational mold.
Available in matt or lacquered finishes of different colors
FREE SHIPPING THROUGHOUT EUROPE
Suitable for indoor and outdoor use - 100% recyclable
Dimensions:
Width 59 cm
Depth 57 cm
Height 74 cm
Weight: 9 kg
Politiche per la sicurezza (modificale con il modulo Rassicurazioni cliente)

Politiche per le spedizioni (modificale con il Modulo rassicurazioni cliente)

Politiche per i resi merce (modificale con il Modulo rassicurazioni cliente)
The WING collection was born by intertwining straight and curved lines in a dynamic way.
These curves and extreme angles, which are a typical feature of the architectures that the latest advances have now reached the furniture design, opting for a free, delicate and organic line, which generates movement and separates itself from any previous trace of excessive rigidity.
These are bold pieces that make up a set of furniture with a huge visual impact and an impressive sculptural and dynamic meaning.