There are no more items in your cart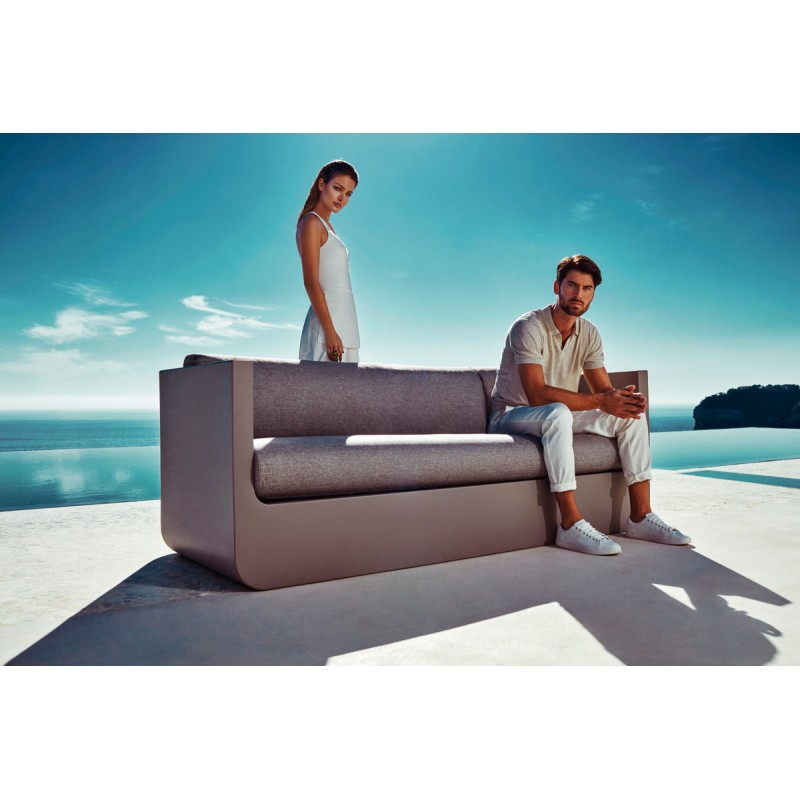  
Ulm sofa 200 cm
Made of polyethylene resin using a double-wall rotational mold.
100% recyclable
Available in matt or lacquered finishes of different colors or ice color illuminated internally by cable or battery with the possibility of wireless light control
Cushions covered in nautical vinyl fabric
Suitable for outdoor and indoor use
FREE SHIPPING THROUGHOUT EUROPE
Dimensions:
Length 200 cm
Width 82 cm
Height 81 cm, seat 43 cm
Weight: 35 Kg
NB. for products backlit via wifi you need AT LEAST a DMX wifi or wifi app for a furniture group that can be purchased separately
Politiche per la sicurezza (modificale con il modulo Rassicurazioni cliente)

Politiche per le spedizioni (modificale con il Modulo rassicurazioni cliente)

Politiche per i resi merce (modificale con il Modulo rassicurazioni cliente)
A collection of functional seats that find a perfect balance between design, technology and ergonomics based on the base cube, prism and spherical shapes.
The Ulm collection seeks unity in its design and that of other products, combining different elements that form a complete whole.
The sofa, like the chairs, the sofa, the coffee table and the pouf embody rigid and resistant structures for rest and support that offer total comfort. Just like the name Ulm, its soft forms are a tribute to the formal approach of the Ulm school.
The ability to illuminate each piece can envelop any color space, providing innovative technology that makes it unique.
WARNINGS: Please keep the product away from excessive heat (prolonged exposure to the sun), it may cause injury to skin contact; use the precaution to check the temperature of the furniture before using it during maximum sunshine. Use neutral soap, rinse thoroughly with water and allow to air dry.
Also available in the modular sofa version. Request configuration and free quote