There are no more items in your cart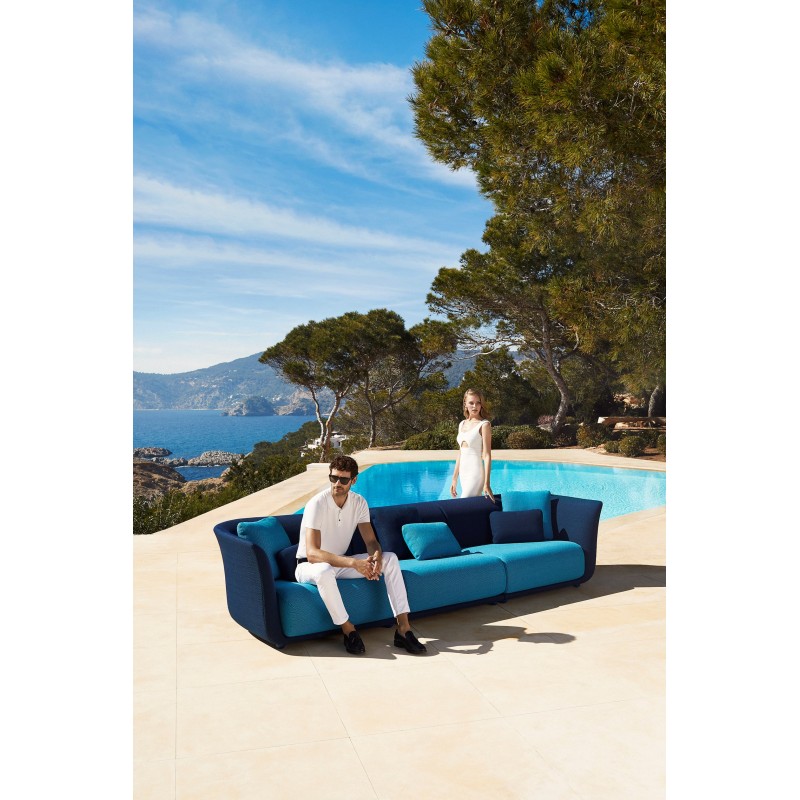  
Suave Sofa - left module
Modular sofa made with foam in flexible polyurethane and fully upholstered with Glad fabric, a polypropylene fabric with a soft texture suitable for indoor and outdoor use.
FREE SHIPPING THROUGHOUT EUROPE
Dimensions:
Length 114 cm
Depth 99 cm
Height 71 cm, seat 36 cm
Weight: 53 Kg
Politiche per la sicurezza (modificale con il modulo Rassicurazioni cliente)

Politiche per le spedizioni (modificale con il Modulo rassicurazioni cliente)

Politiche per i resi merce (modificale con il Modulo rassicurazioni cliente)
The goal of the Suave collection is to convert any outdoor space into a true oasis, with the sole purpose of bringing people together and celebrating life.
An incredibly resistant new production method: the insertion of polyurethane.
The products included are: a modular sofa and pouf in five different sizes.
Overall, the new structures and delicate fabrics reflect sensuality, warmth and poetry.
Available in a wide range of colors that offer the possibility of creating completely unique and personal spaces.
Designed to make the most of comfort in any space.