There are no more items in your cart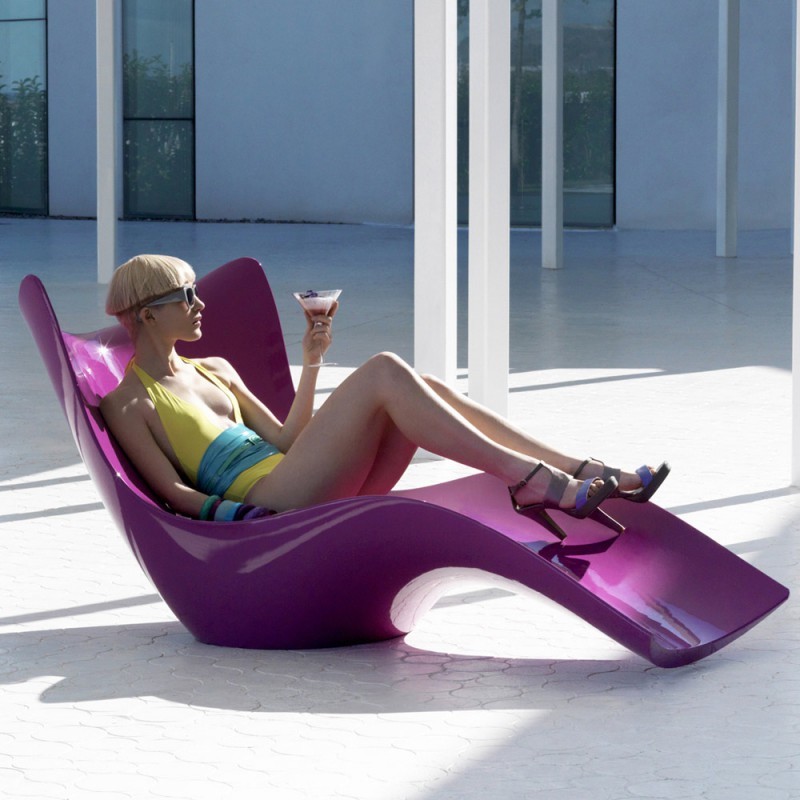  
Surf Tumbona Sunbed
Made of polyethylene resin by means of a double wall rotational mold.
Available in matt or lacquered finishes of different colors or ice color internally illuminated by cable or battery with possibility of wireless light control
Suitable for indoor and outdoor use - 100% recyclable
FREE SHIPPING THROUGHOUT EUROPE
Dimensions:
Length 188 cm
Width 91 cm
Backrest height 89 cm, seat 21 cm
Weight: 25 kg
Packing 2 pcs
NB. for products backlit via wifi you need AT LEAST one DMX wifi controller or wifi app per furniture group sold separately
Politiche per la sicurezza (modificale con il modulo Rassicurazioni cliente)

Politiche per le spedizioni (modificale con il Modulo rassicurazioni cliente)

Politiche per i resi merce (modificale con il Modulo rassicurazioni cliente)
The flowing wave that makes up the SURF seat and legrest alludes to a sense of calm.
It is a slight bulge in lux, a fluid gesture that changes as light does.
The method of its creator is to replace the canvas of the world for a new well-being that invokes a calm and randomness, which are guided by vibrant forms that are refreshing, awakening and uplifting and are metaphors for a new global dynamism.