There are no more items in your cart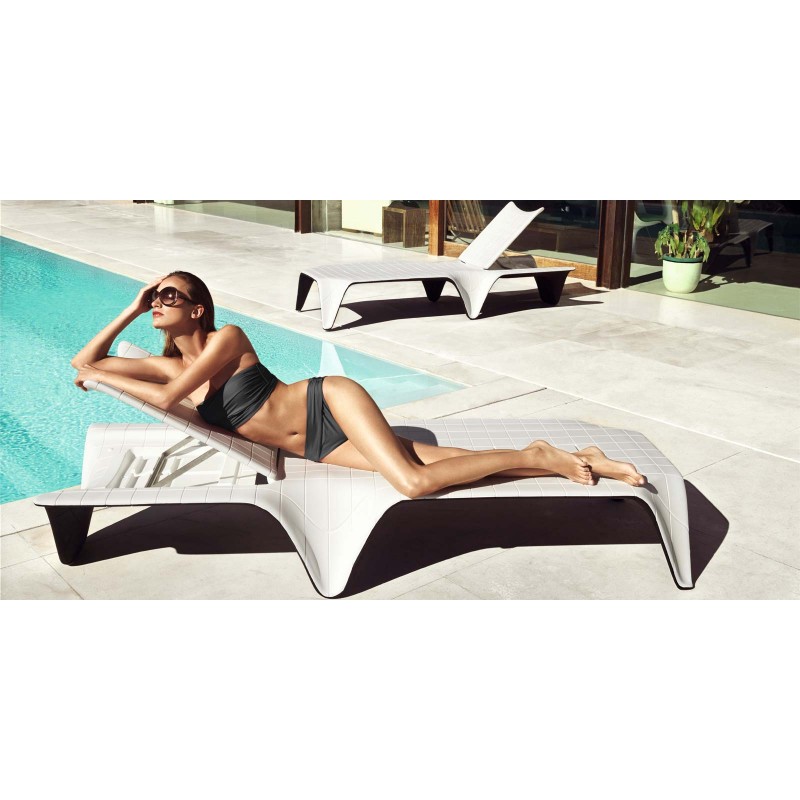  
F3 Tumbona Sunbed
Made of polyethylene resin by means of a double wall rotational mold.
Available in different colors with matt, lacquered or two-tone finishes
Suitable for outdoor and indoor use - 100% recyclable
Stackable
FREE SHIPPING THROUGHOUT EUROPE
Dimensions:
Length 210 cm
Width 75 cm
Height 34 cm
Weight: 37 Kg
Politiche per la sicurezza (modificale con il modulo Rassicurazioni cliente)

Politiche per le spedizioni (modificale con il Modulo rassicurazioni cliente)

Politiche per i resi merce (modificale con il Modulo rassicurazioni cliente)
F3 = Form follows function. A collection based on mathematical surfaces that flow freely until reach the perfect function of each element.
An apparently simple design that requires an accurate study of engineering and high precision, achieving stackability concept never seen before in rotomolding.
Through the various pieces of the collection manages to combine its aesthetic and functional function.
Sculptural beauty lines that help us to flow from its shape. Mathematical Science became design...