There are no more items in your cart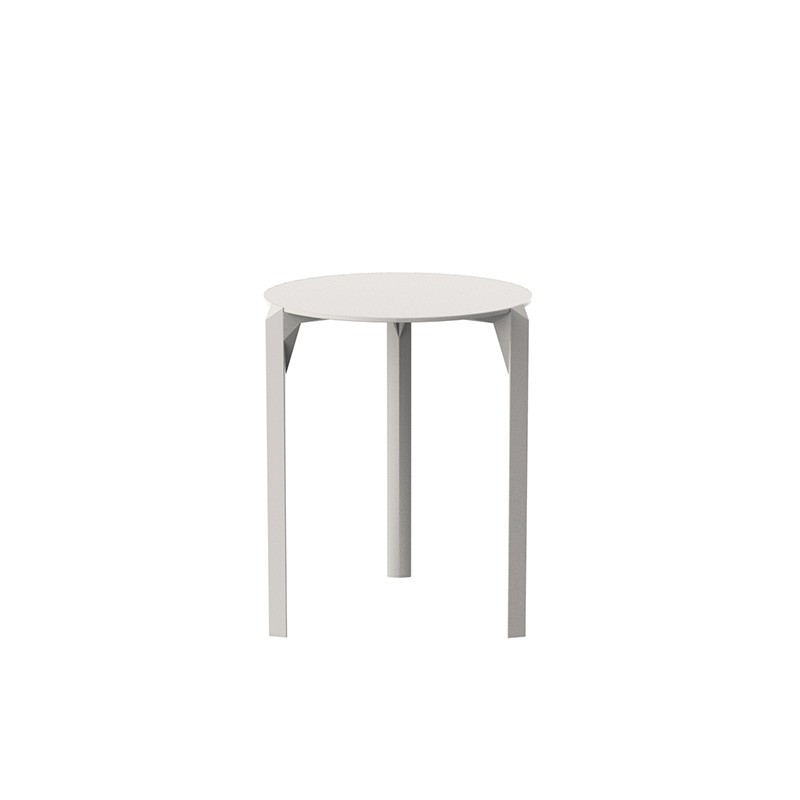  
Quartz Round Table ø 59cm
Made of air-molded gas-injected polyamide reinforced with fiberglass
Stackable
Available in various colors
Suitable for indoors and outdoors
FREE SHIPPING THROUGHOUT EUROPE
Dimensions
Diameter 59 cm
Height 73 cm
Weight 3.5 kg
Packing 2 pcs
Politiche per la sicurezza (modificale con il modulo Rassicurazioni cliente)

Politiche per le spedizioni (modificale con il Modulo rassicurazioni cliente)

Politiche per i resi merce (modificale con il Modulo rassicurazioni cliente)
The Quartz collection is characterized by its orthogonal geometry and its triangular section profiles. Showing in its most visible part the line of one of its vertices, we understand that the piece is extremely light.
Inspired by quartz, the collection takes the properties of hardness and strength from this stone, in addition to the formal finishes of its parts.
The chairs of purified line and of great geometric light are integrated in any contour. Above all, the Quartz collection stands out for its search for neutrality and its timeless design.